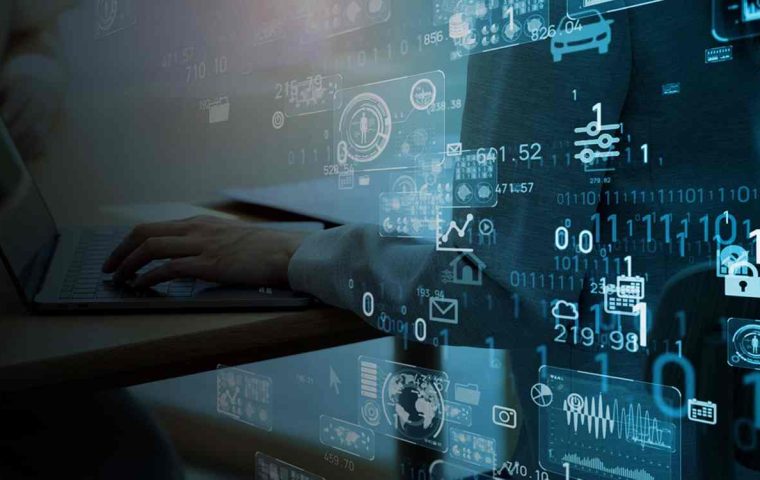 Throughout the years that digital marketing has existed, several tactics and marketing channels have come and gone. My Space, considered by many to be the first social media platform, was cast aside by the masses in favour of Facebook and Instagram, AOL went from the #1 website to an also-ran (#483 to be exact, according to SEMrush), and Google updates transforming the SEO landscape, all confirm that digital marketing develops and evolves.
On the flip side of the coin, several digital marketing strategies remain highly effective and should be part of every business's online marketing armoury, and one which is likely to continue to remain in that category for years to come is email marketing.
The first email was sent by a computer engineer called Ray Tomlinson in 1971, and we wonder if he ever imagined that fifty years later there would be 4 billion people worldwide who use email and that over 330 billion emails would be sent every day. That second statistic is staggering and is the equivalent of every person on the planet sending over 40 emails daily.
Examples of the myriad of reasons that emails are sent include personal emails between family and friends, emails sent in the course of a business's daily tasks such as invoices and order updates, and emails sent within the arenas of both local and national government.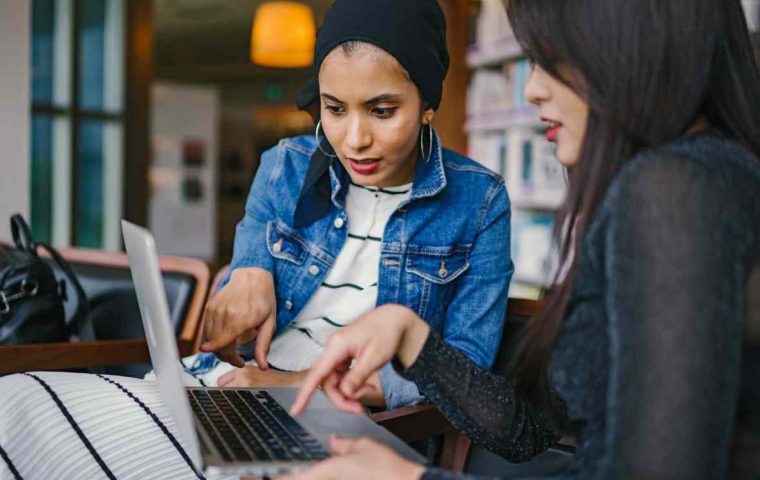 Having a blog as part of your digital marketing campaign is one of the simplest, yet most effective, ways of connecting with your website's visitors and gaining their trust, whilst at the same time boosting your search engine rankings, given Google's love of high-quality content.
Unfortunately, despite the benefits of having a blog, not every business can realise them, and this is often down to flaws within the blog in question. If you have a blog and are perplexed as to why it is not producing the many advantages to your business that it should, then read on as we have outlined five of the most common blog issues that might be causing the issue.
Your Blog Content Is Not Good Enough
We will start with the most common problem blogs have and that is the content therein is simply not good enough. Having spent the time, effort, or marketing budget to get traffic to your blog, it is unforgivable that when that traffic gets there the content on offer is sub-standard, boring, uninspiring and induces them to do nothing other than click away.
If you do not wish to write the content yourself, then you can hire freelance writers who can create superbly written blog posts for just a few dollars. That small investment will produce massive returns in terms of ranking, building trust and retaining visitors.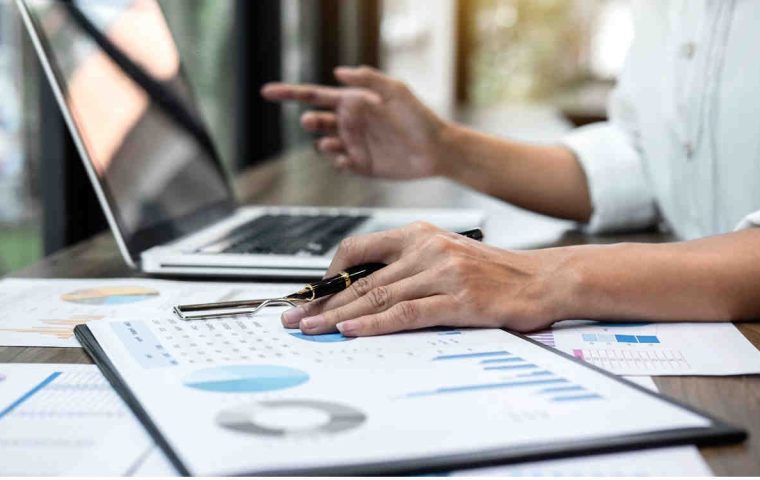 No matter what type of business web designers are asked to build a website for, there will be common elements that are included in every website. That will extend to certain pages too. For example, all websites have a home page which is the page visitors land on when they enter the website's main URL in their browser, or when clicking through from a search on Google.
Other pages that you usually find on most websites are a page with the terms and conditions of using the website, a privacy policy page, an "About Us" page, and a "Frequently Asked Questions" (FAQ) page. Often, business owners will give little thought to these pages as they do not think they offer anything towards converting visitors into prime leads or customers.
However, the exact opposite is true, and if a website's owner were to take some steps concerning how these pages are designed and the content which goes into them, they will find that these pages can indeed help conversion rates on their website. In particular, three common website pages are often given little thought and they are the FAQ page, the "About Us" page, and the "Why Choose Us" page.
Below you have details of each of these pages, and how these can all be turned into high converting pages.
Frequently Asked Questions Page
There are several reasons why you want an excellent FAQ page. The obvious one is that it helps your visitors get answers to questions they may have, the answers to which might be enough to convince them to purchase, or at least to provide their details for a follow-up.